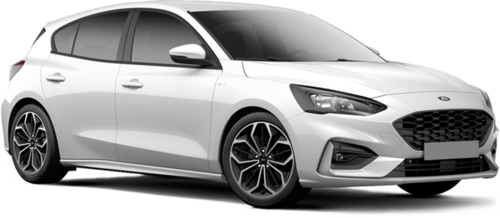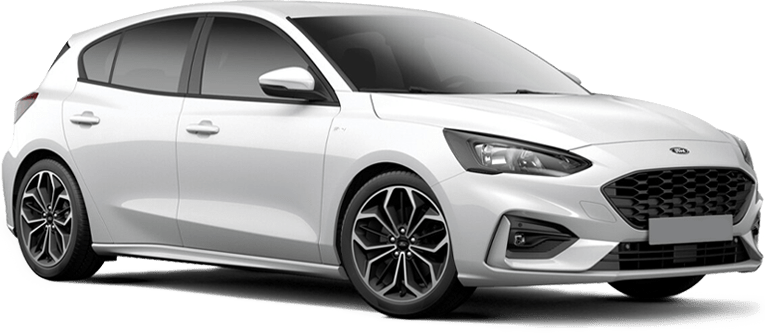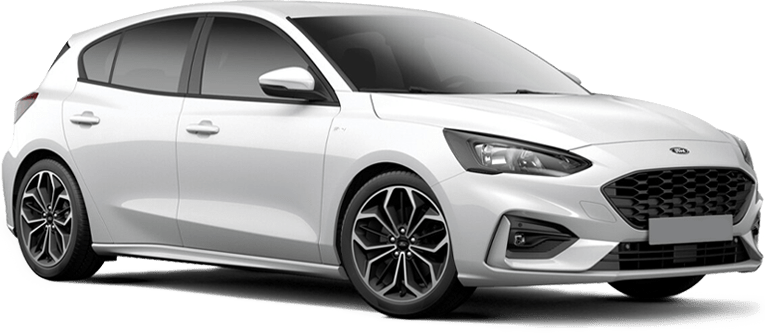 799 CHF per month
additionally CHF 390 membership fee for new customers
Available at the earliest: immediately
Minimal contract duration: 6 months
Mobility Package
All included in the monthly subcription
Insurance
The Carvolution Mobility package includes civil liability, personal damages, and travel support insurance.
Please observe the regulations on compulsory registration and deductibles in our terms and conditions. An accident insurance not covered, but is mandatorily required. Most people are insured through their employer insurance. You can also find more information in our terms and conditions."
Taxes
All car taxes are paid by Carvolution. There is no cost to you in this respect.
Included mileage
The subscription includes 1'750 free kilometers per month. In case you want to drive more kilometers, call us - we'll find a solution.
Vignette
Every car of Carvolution is equipped with a motorway vignette for Switzerland.
Registration
The cars of Carvolution are registered in the Canton Appenzell Innerrhoden and are therefore equipped with a license plate starting with AI. On request, we can also check the possibility of an registration at your place of residence.
Service and maintenance
All service and maintenance costs are already included in the subscription price. In addition, Carvolution takes over the entire coordination of the handling. Any service work on the car will of course be carried out close to you.
Tyres
Carvolution ensures the car is always fitted with adequate tires. We change the tires directly at your location without any cost implications for you.
Change of vehicle
After a subscription period of 6 months, the car can be changed to another vehicle type. We will exchange the car directly at your place.
Predictable
All-in-one solution
The monthly subscription price includes everything except fueling. Registration, taxes, insurance, etc.
Flexible
Cancel monthly
After a minimum period of 3 months, you can return the car at any time with 30 days notice or change the subscription and continue with another car.
Commitment free
No down payment
No capital investment required. It's so commitment free, that you just have to try it out.
Convenient
We take care
You already have a car? We support you with the sale. And we deliver your new car right to your front door.
"Thanks to the car subscription, I now have an alternative to leasing and buying a car."