Enough with the buzzwords! The point is that the car industry is old and rusty and we need change. In various industries, new suppliers have come out of nowhere and have completely turned the market upside down.
Spotify has fundamentally changed the music industry and established a whole new way to access it. Netflix has done the same in the TV shows and movie distribution industry. Airbnb is now worth around USD 31 billion, is active in over 190 countries, has already referred several hundred million customers and has become a serious competitor for hotels worldwide. Also worth mentioning is Uber, the "taxi alternative", which is currently on everyone's lips.
What all these companies have in common is that they do not cling to existing structures, but rather push their vision forward in order to anchor their ideals in a particular industry.
If you look closely at the automotive industry, you will notice that it is also changing. For example, more and more car manufacturers are developing electric cars for their fleets. Whether it is Toyota's pioneering hybrid car, the Prius, or the Tesla models, the landscape of the auto industry has changed and continues to change. Existing giants like VW or General Motors are under increasing pressure from new players who are entering the market with a new understanding of mobility. In the USA, for example, Google's self-propelled car is already on the road in normal traffic conditions during test drives.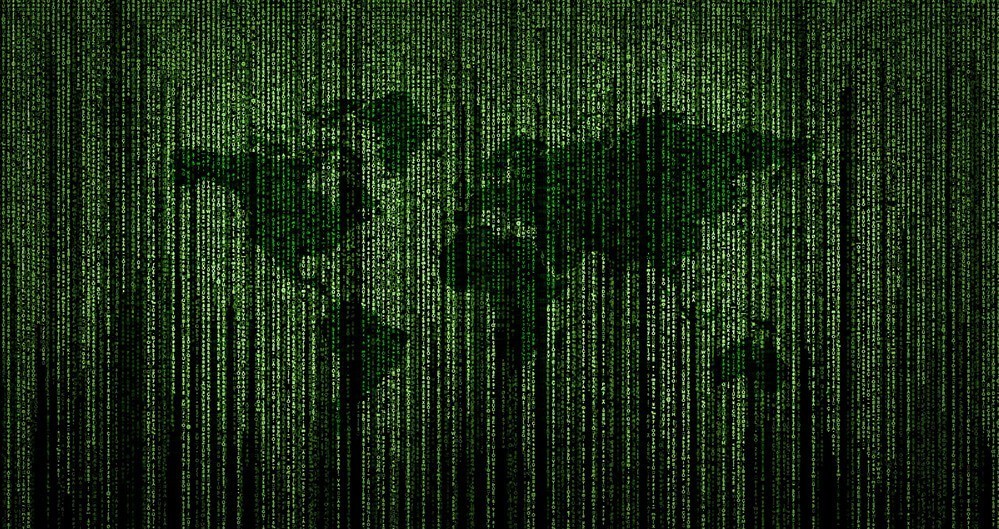 Coming back to the above-mentioned new giants, such as Netflix or Airbnb, which are revolutionizing the industry with completely new business models, it is easy to see that the Swiss mobility market has not yet experienced such a revolution. On the one hand, public transport dominates and, on the other hand, in the car sector, traditional forms such as buying, leasing or renting cars continue to dominate. Only Mobility with its sharing concept could probably be described as revolutionary.
Carvolution sees the potential for changes in mobility and is launching a new business model on the market. We are creating a new approach to mobility. The startup integrates various trends, such as the growing need for convenience and individualism, thus offering customers more freedom. It combines the advantages of buying, leasing and renting cars, reacting to the apparent stagnation of the market. Carvolution breaks down existing structures and heralds a new era of mobility.
If you would like to be part of it, then choose your car here and now and start driving towards the future.
Guaranteed never to pay too much
We guarantee that your total costs will be lower with a car subscription than with leasing. If we are more expensive, we will reduce our prices! Start a free, non-binding comparison now.