New car smell. The latest technology at your fingertips. Futuristic design to look at. Thanks to the Carvolution car subscription, this is no longer just a dream. You can drive one of the many new cars, which cost less than CHF 600 per month, with an all-inclusive service. Find out on the blog what these cars are and what sets them apart.
10 cars costing less than CHF 600 per month
In this selection you will find compact cars, hybrids and electric cars.
Have you always wanted to get closer to the Italian Riviera? Then the Fiat 500 Lounge is just the car for you. With its Italian style, it will convince everyone. In addition, it is agile, dynamic and fits to even the narrowest of parking spaces.
Not only does it convince on the outside, but it also has a lot to offer on the inside. In addition to Android Auto or Apple Carplay, it is equipped with a touch screen and a hands-free kit. Cruise control, anti-lock braking system (ABS) and parking sensors help you get to your destination safely and relaxed.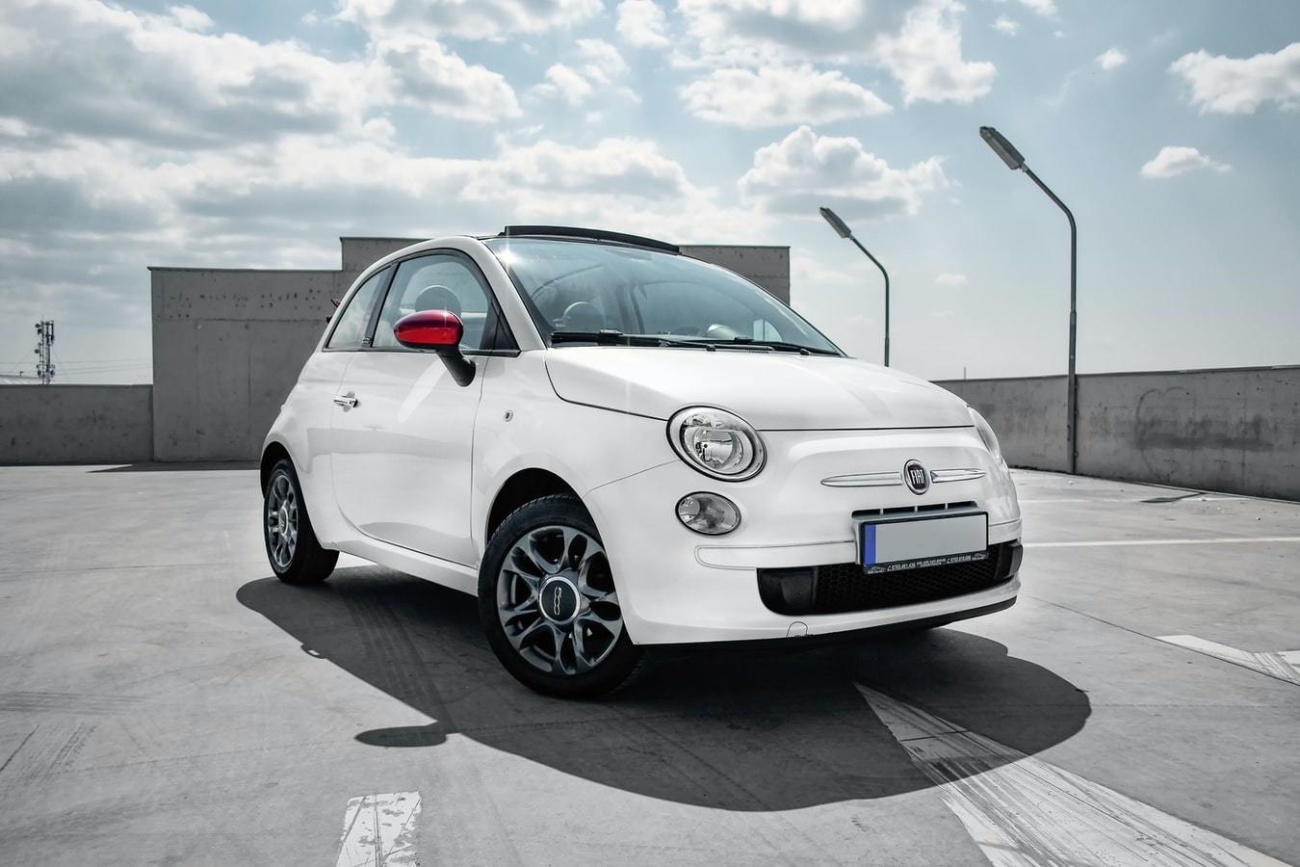 We don't really need to introduce the Ford KA+ anymore. Since its introduction, it has inspired its drivers over and over again. With the new design, it now is a real eye catcher. And who thinks small cars have barely any equipment is proven wrong. The Ford KA+ has everything you can ask for. The air conditioning and the speed limiter are just a few of the many extras of the Ford KA+ holds for you.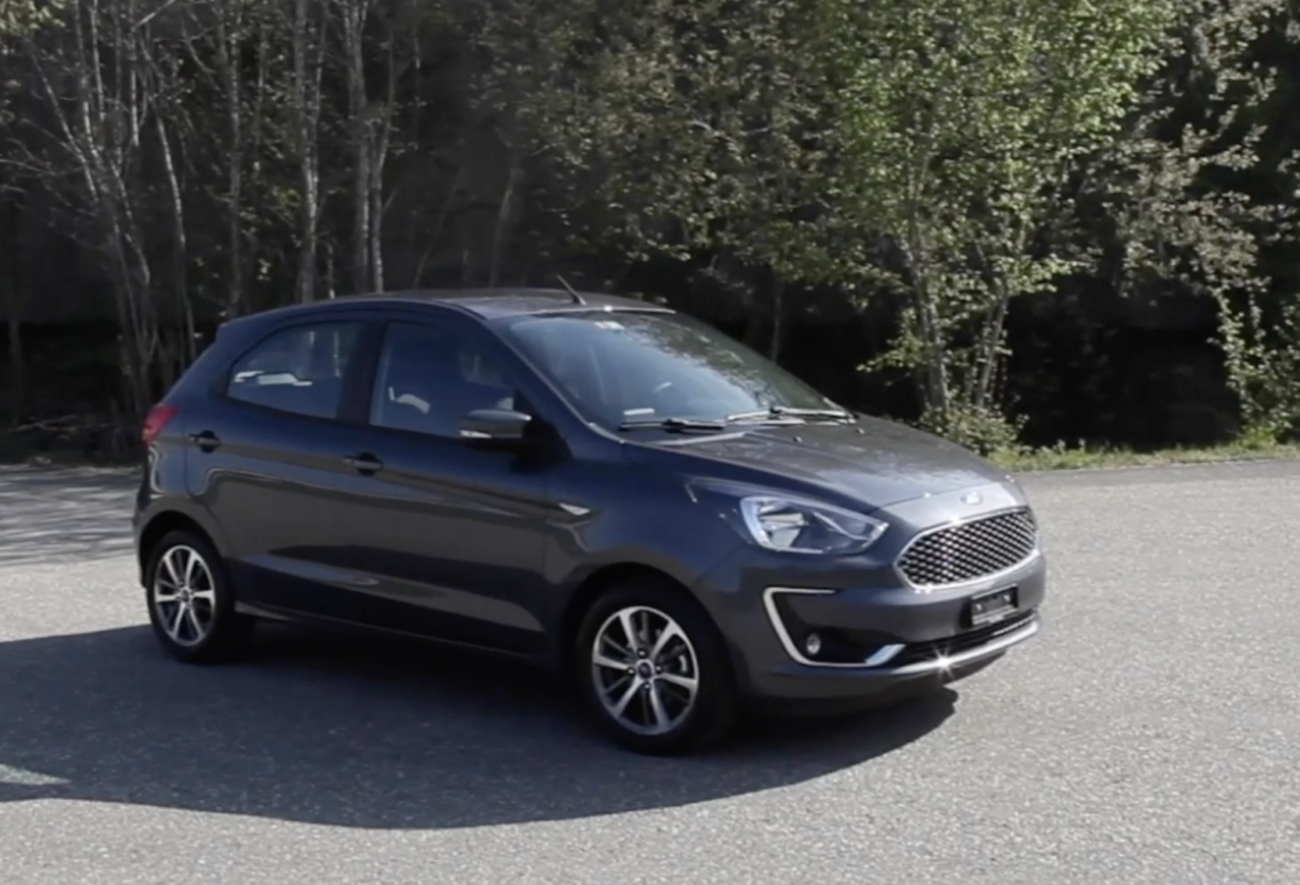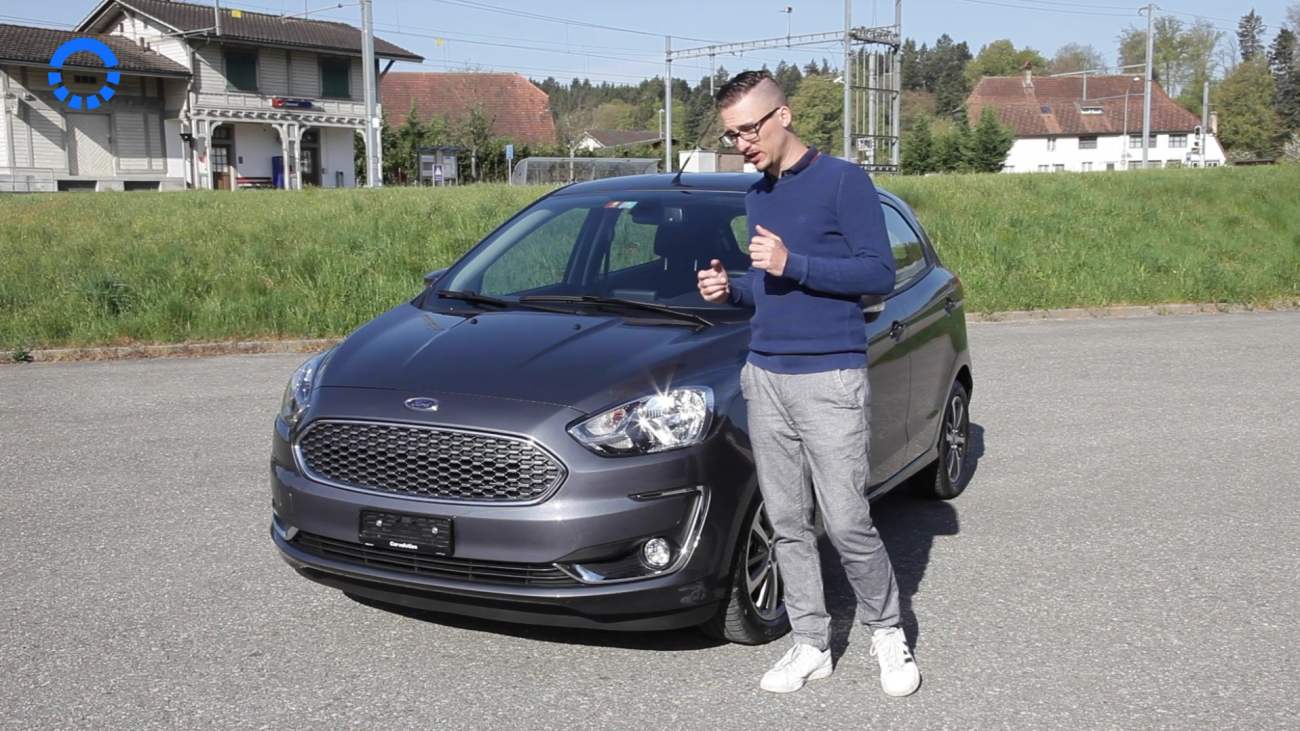 The Seat Ibiza offers a modern and urban style. The small car is ideal for the city. Its new sporty design is very impressive. Not only do you look good behind the wheel, but you also feel very comfortable in it. You sit comfortably and always have a good view of the road and its conditions. This gives you a feeling of security and your driving experience is considerably improved. All in all, it's a great car for the city, but also for the highway and country roads.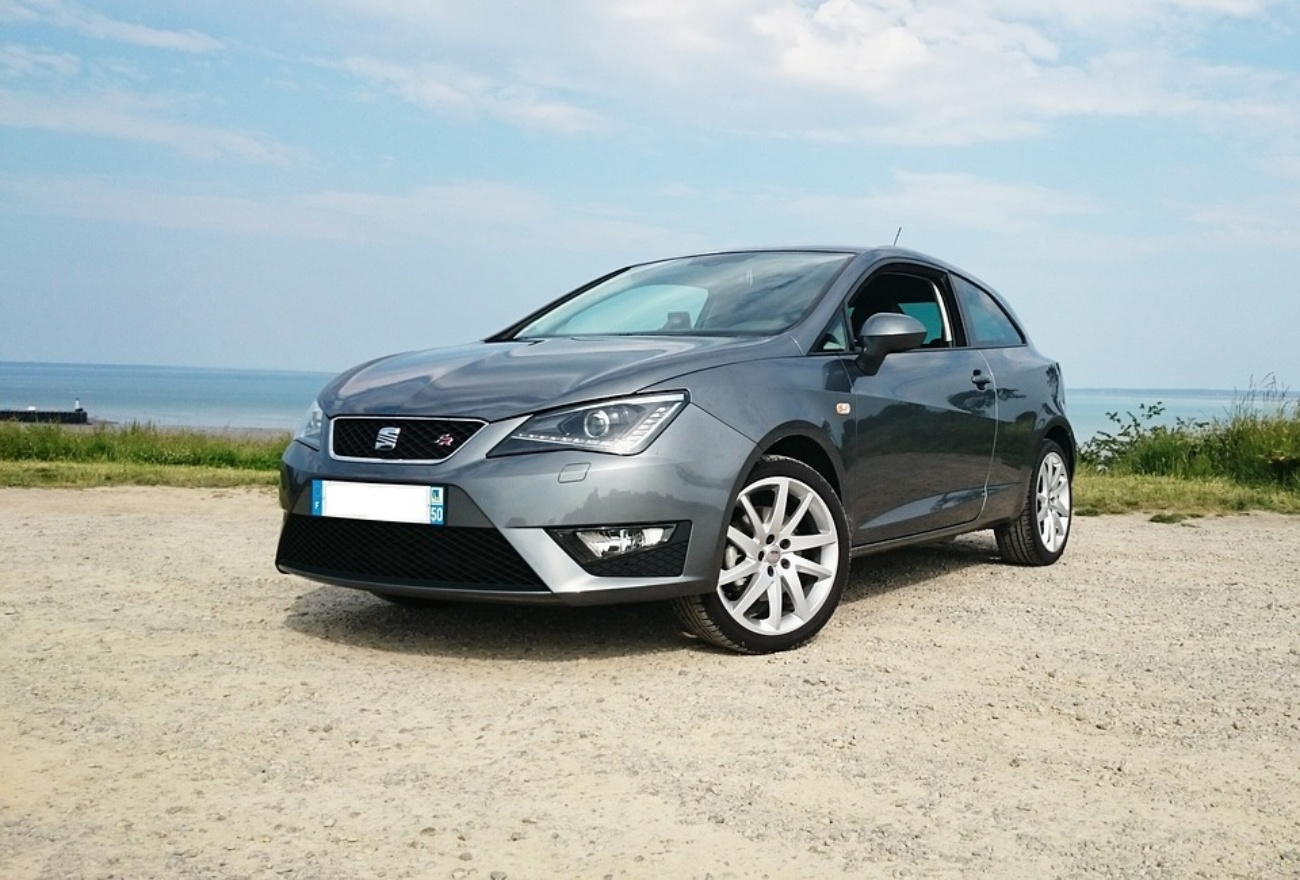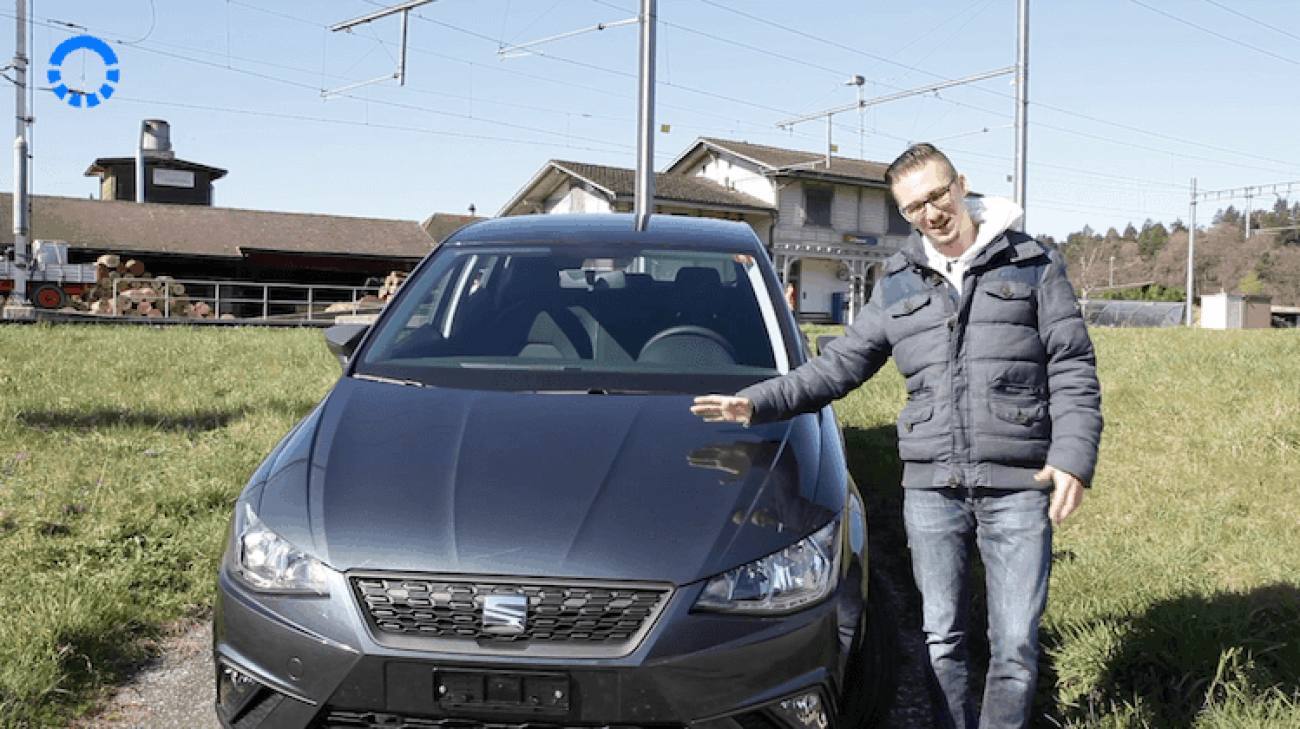 The VW Polo has long been in the shadow of the VW Golf, but now it is right behind it. On the outside, it appears rather simple and discreet, but the interior makes up for that with its elegant and high-quality equipment: automatic dual-zone air conditioning for the summer and heated seats for the winter. The small car also offers plenty of space: it can carry 5 people with luggage without any problem! In conclusion, the VW Polo is a safe car with a chic interior and urban design.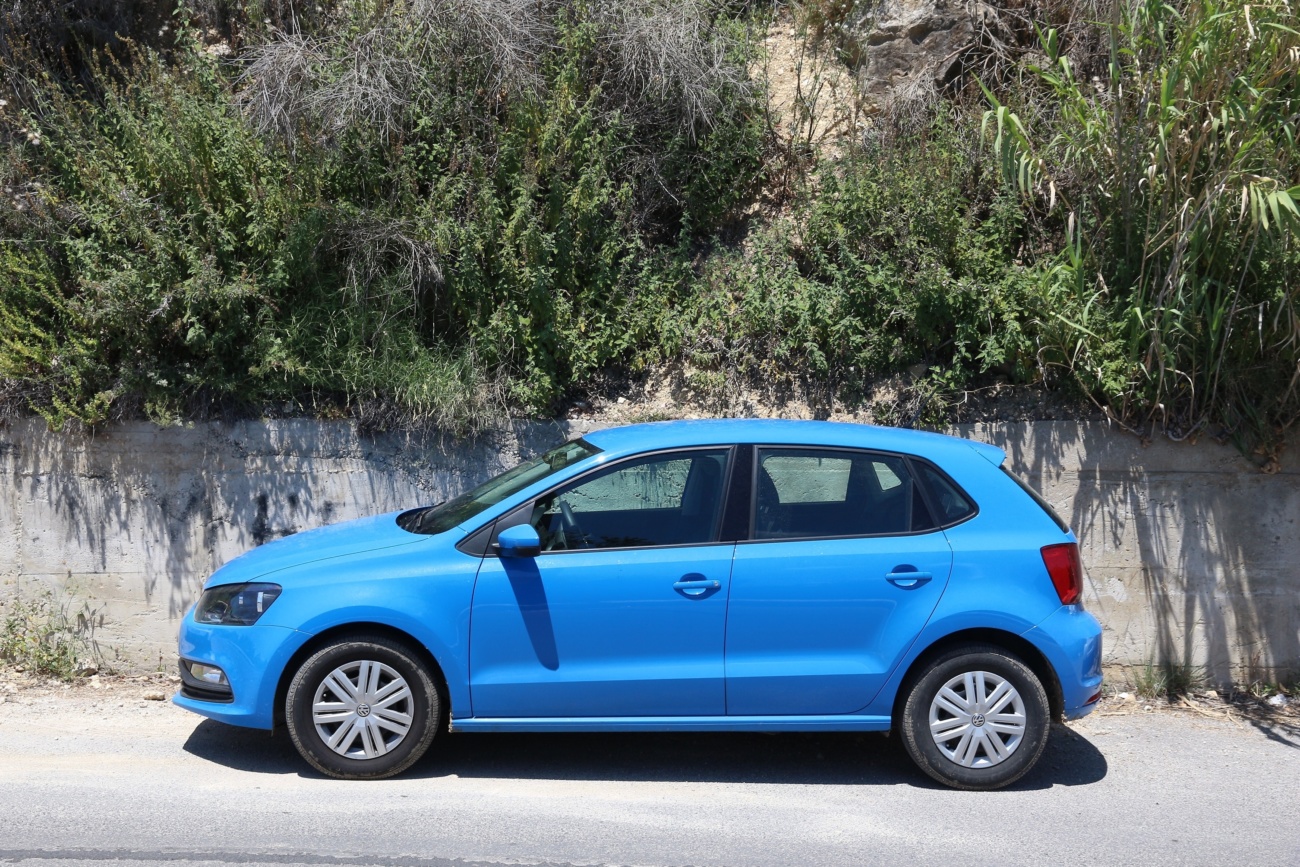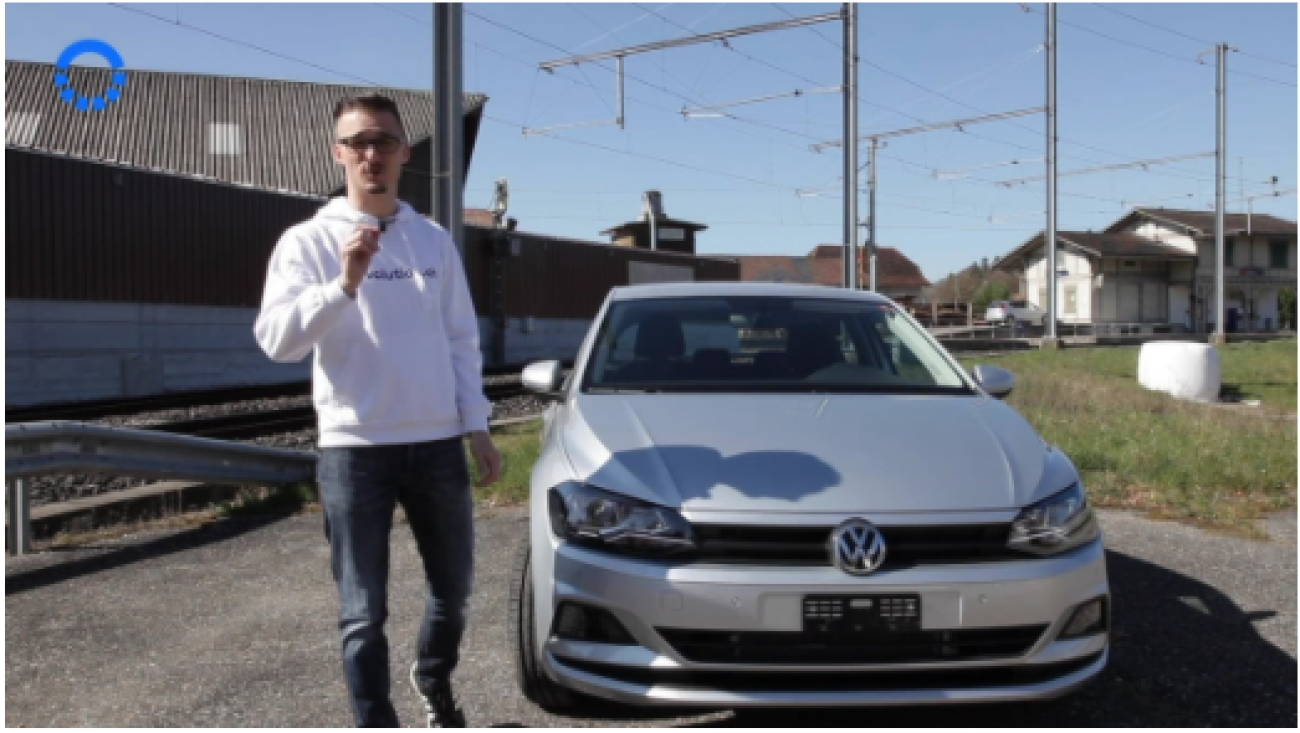 The Honda E can be described in two words: Modern technology. This includes many innovative assistance systems, such as parking assistance or camera-based exterior mirrors. A special feature is the pop-out door handles. They only pop out when you are close to the vehicle. Otherwise, they blend into the bodywork. But it is not only thanks to this state-of-the-art technology that you feel comfortable in the Honda E, which has a battery capacity of 35 kWh and a range of 220 km. This city car is simply fun to drive and offers great safety thanks to Active Brake Assist, Active Lane Keeping Assist and Blind Spot Assist.
The Audi A1. Fancy. Sporty. Elegant. It not only looks great, it leaves nothing to be desired. On the one hand, you'll simply enjoy driving this sporty small car, and on the other hand, you'll feel safe in it. Distance cruise control, speed limiter, lane departure warning are just a few of the safety features that accompany you on your journey and allow you to move around safely. Chic and dynamic interior: if you are looking for these attributes in a car, the Audi A1 is the perfect choice.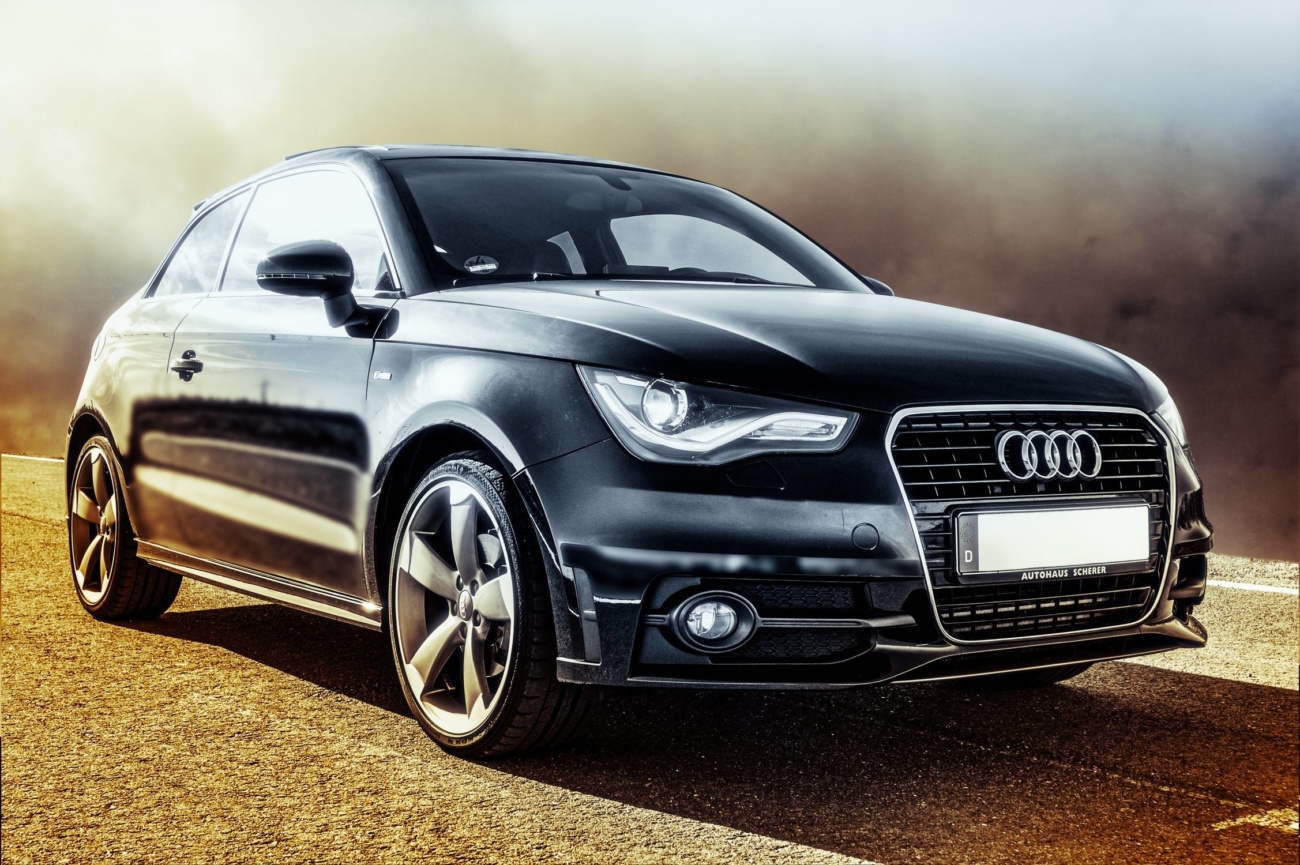 You can also find a SUV at Carvolution for less than CHF 600 per month. The Ford Puma is a hybrid SUV with rear-wheel drive. Thanks to its cool features, you will have an incredibly pleasant driving experience. The Ford Puma Hybrid has steering wheel heating, five different driving modes, a high-resolution touch screen and numerous assistance systems. You'll also drive much more environmentally friendly thanks to its intelligent hybrid technology, because the two coordinated engines consume much less energy.

The Citroën C4 Cactus is blowing a breath of fresh air through the world of compact sedans. With its trendy, futuristic design, the C4 Cactus stands out from the crowd and combines design with functionality. The Airbump® elements on the side not only look unique and emphasise the design, they also protect the Citroën from scratches and damage. The scratch-resistant air cushions act as bumpers. But the C4 Cactus is not only visually convincing, it also has a lot to offer in terms of equipment. Cruise control, parking sensors, hands-free kit and start-stop function are just some of the great features.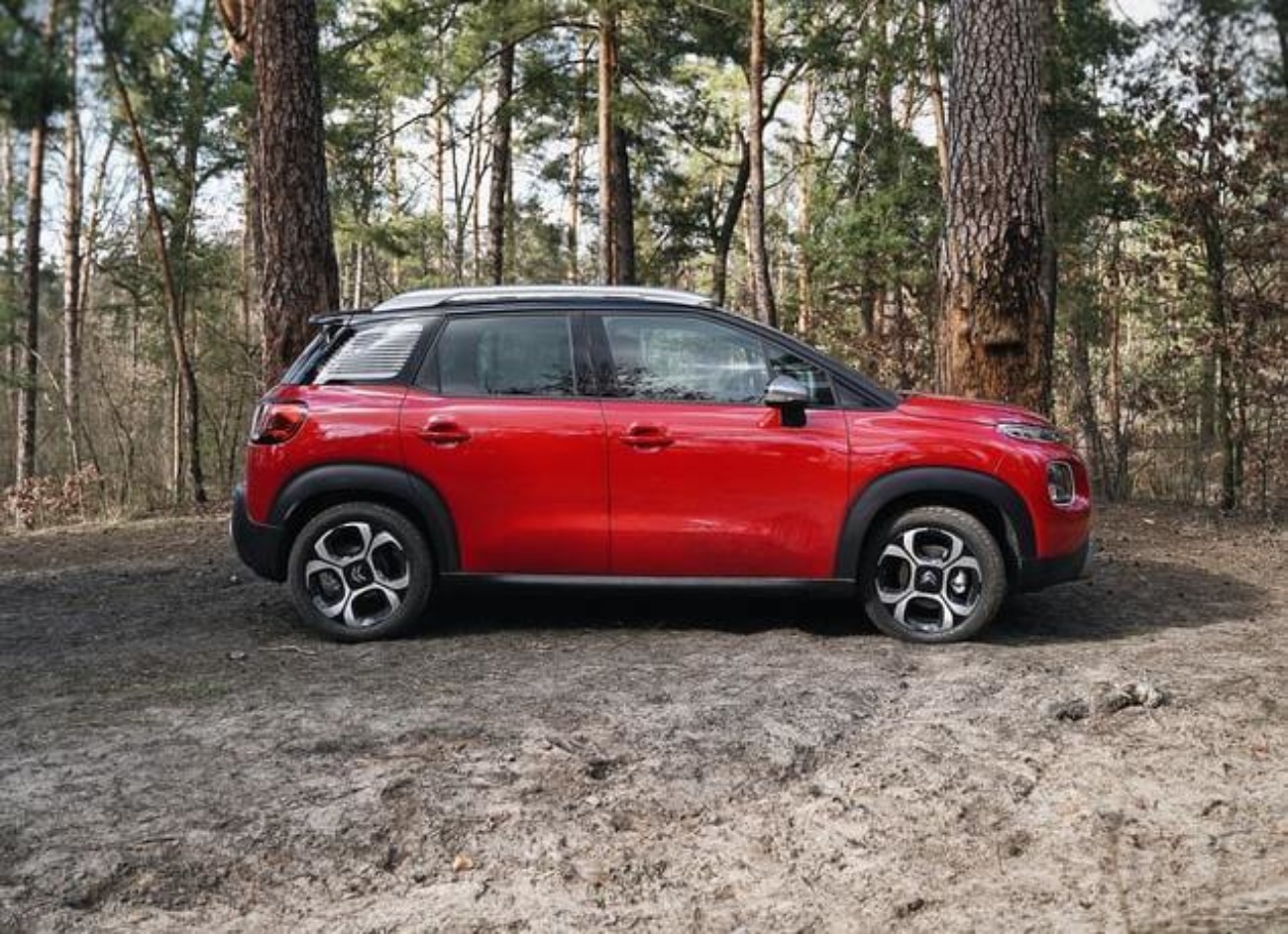 The Opel Crossland SUV impresses with its compact size. It is suitable not only for country roads, but also for urban lifestyle. It offers a lot of space and the raised seating position gives you a good overview of the road conditions. Safety assistants, such as the lane keeping assistant, traffic sign recognition and speed limiter help you to drive safely.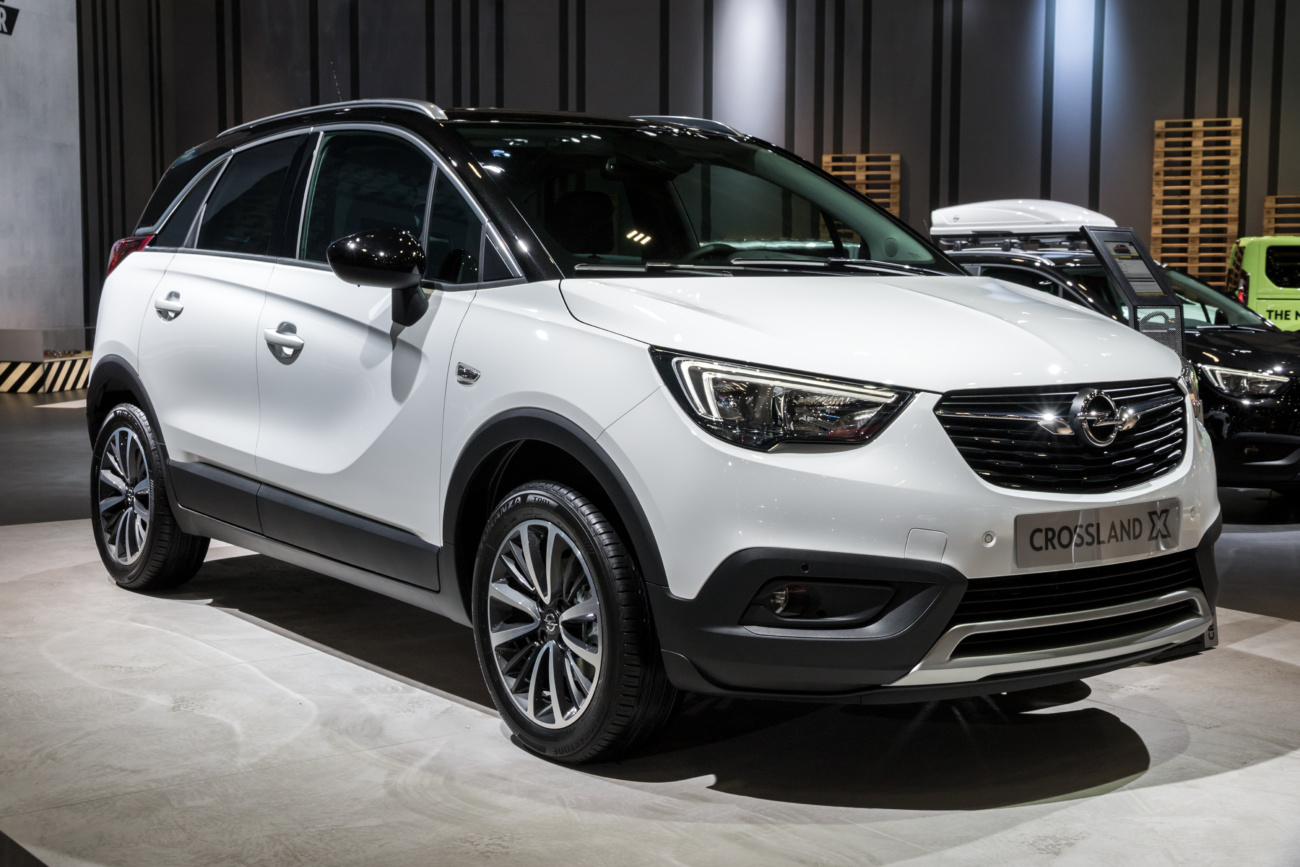 Last but not least, an electric car can also be found in this list! It will allow you to drive silently and emission-free. The infotainment is also on the list: Apple Carplay or Android Auto are part of the Renault New Zoe, almost a given with a new car. This car is perfect for your daily life, whether in the city or in the country, you drive in an equally relaxed and safe way. Moreover, the Renault New Zoe always makes a good impression!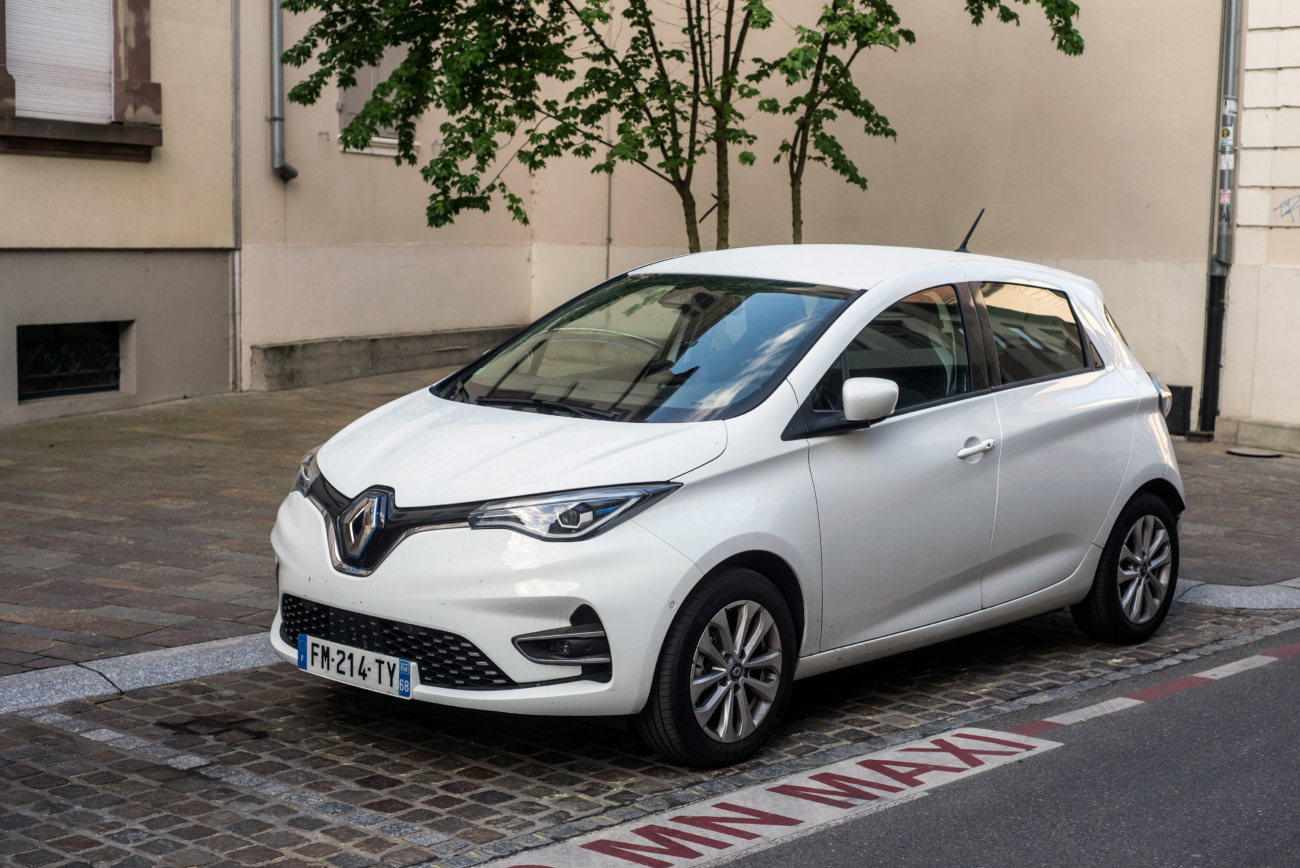 As you can see, there is a whole range of different cars at Carvolution that you can drive for under CHF 600 per month. From a small car to an SUV to an electric car. You have the freedom to choose. Thanks to the all-inclusive service, you don't have to worry about anything except filling up your tank. All you have to do is get in, drive off and enjoy the ride. Take a look at all our cars at a glance on our website.
Guaranteed never to pay too much
We guarantee that your total costs will be lower with a car subscription than with leasing. If we are more expensive, we will reduce our prices! Start a free, non-binding comparison now.