The cars in the Carvolution subscription are of the latest generation. They are therefore also equipped with the latest technology and often include Apple Car Play and Android Auto functions, among others.
The most important apps at a glance
This integration means you can access your favourite apps at any time, even while you're driving. Your Google Maps are always at your fingertips and you can listen to your favourite music via your usual apps. If you haven't tried these features in your car yet, we will show you how it works here.
Connection with the phone
First of all, you need to connect your phone to your car. Unfortunately, this is not yet possible wirelessly, so you have to connect it using the charging cable. The next steps vary depending on the make of car.
Instructions for Apple Car Play and Android Auto
Check out the instructions of the appropriate brand and enjoy a comfortable and safe ride. If you are wondering exactly how to connect your smartphone, you will find the manufacturers' instructions below.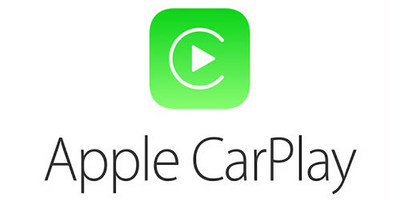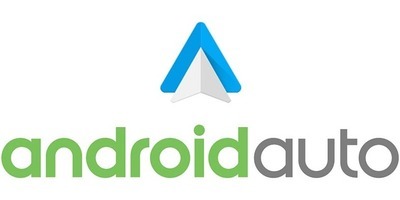 Guaranteed never to pay too much
We guarantee that your total costs will be lower with a car subscription than with leasing. If we are more expensive, we will reduce our prices! Start a free, non-binding comparison now.